Emails are a great marketing tool. Superesponder is a program that allows you to automatically send your sales message through email. Our system will give your prospects email messages about your products or services. After your prospects request information you can have them receiving sequential email messages automatically for as long as is beneficial to you. This follow up process is when you will increase your sales and profits with our email services.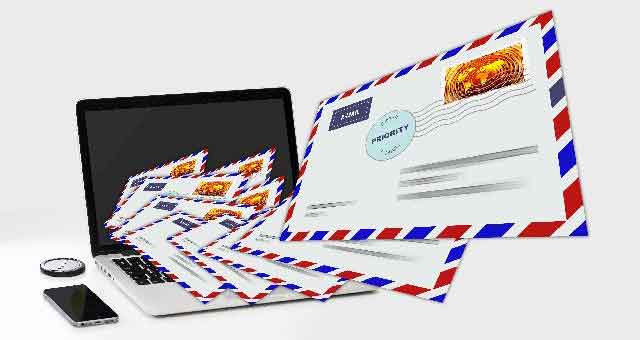 One of the greatest benefits about our service is that it requires very little attention. Once your emails are created, your marketing is on an automatically proven path. The system will allow you to easily and automatically follow up with prospects as long as needed. Receive more sales consistently, efficiently and automatically. We provide you the ability to create Unlimited Emails and our continuously updated services give you the superior benefits you need.
Support includes email formats of Text, HTML, AOL, Multi-Part MIME, and the ability to send rich media messages. Also included the option to create custom web surveys with your own personal customized fields. Other options include adjusting contact frequency, message formats and of course our automated bounce handling and real-time unsubscribe processing for compliance with the CAN-SPAM Act of 2003.
Customers want it and depend on email communications. What other channel can you have a personalized one-to-one communication platform that is not cost prohibitive to utilize on a frequent basis.
Contact Us
If you are a small business interested in starting a newsletter, or a Fortune 500 company looking for a direct email marketing campaign our staff of experts can help you. Our tools and services help businesses create revenue and shorten the sales cycle by acquiring and retaining customers. Build your list, generate more leads and drive more sales. If you are planning to send less than 10,000 or more than 1,000,000 email messages a month are email marketing services are quite affordable. All packages include list management, campaign creation and mailing. Do in touch with us Email Marketing Asia.