Using an email tracking service should be on the list of tools for any Internet marketer about to begin an email marketing campaign. An invaluable tool, it allows for better customization by determining which emails are getting the best responses. This saves time and wasted effort on promotions and incentives that aren't working and allows the affiliate to keep doing what does. This of course increases the marketer's potential profits by making sure customers get what they want. Tracking emails also lets you know if they are simply ending up in the spam folder and ignored or actually reaching the recipient.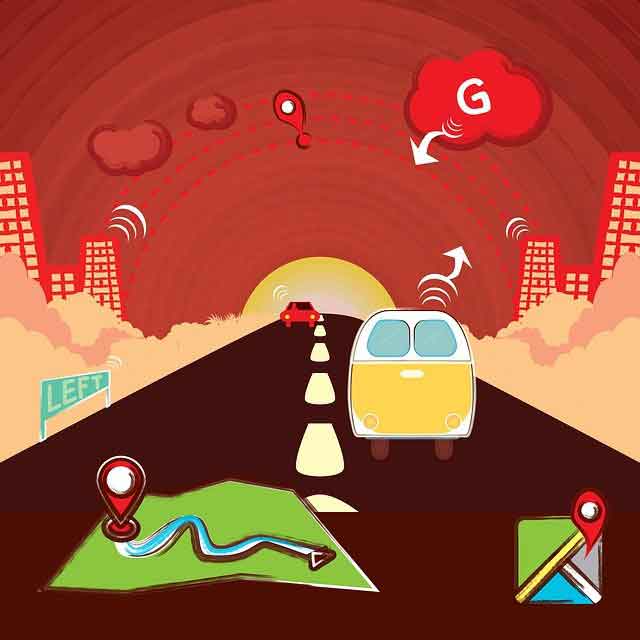 The Benefits of Using an Email Tracking Service
When it comes to a successful marketing campaign, nothing helps better than fine tuning the newsletters, offerings, incentives, and products offered to target the subscribers on the opt-in list. After all if they aren't getting any value, they will simply drop from the list and lost prospects equal lost profit. With an email tracking service you can see what percentage of the subscribers are opening the emails as well as which links are being followed the most.
Another benefit is the ability to see which email addresses on the list are dormant so that the list itself can be easily updated over the course of the campaign. This allows a marketer to always have up to date information about the customer base. With an email tracking service it's also possible to see when emails are forwarded by a customer. With all of the available information it's also easy to compare past results with the current campaign and to plan for greater success with future marketing strategies.
Avoid Misleading Marketing Statistics
When using email tracking software, marketers need to make sure they're reading the statistics properly to get accurate feedback. One common mistake is thinking that a higher open and click through rate is the best result. This is misleading because it doesn't accurately tell whether or not the links in the email were used. For example, a subscriber may read an email and click through to the site to get more information. If they don't follow the call to action, such as downloading a free promotion, subscribing to the offered newsletter, or purchasing the item offered, the email still hasn't done its job.
The best way for a marketer to get the most accurate statistics for a campaign is to combine email tracking service statistics with other tools. Altogether these tools become part of the affiliate's personal arsenal for success. Each success builds on the past and leads to greater future profits as long as the marketer keeps accurate records and does good research into what works best.