In the USA, Email's ROI in 2020 was $40.56 (US) for every dollar spent. Even though it has dropped last year, and is projected to drop in 2013, Email ROI is still by far the best ROI you can find.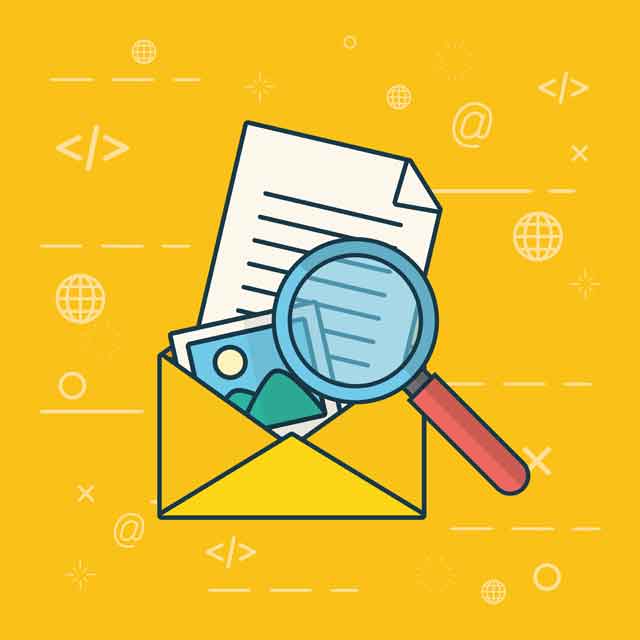 Email marketing is one of the least expensive marketing channels, and according to the DMA, a very high performer. Today, most email marketers are paying under a penny per email, but email marketing only claims a small fraction of the average marketing budget. Even though email marketing has become widespread, email marketers, on a wide scale, are still not leveraging the true potential such as advanced personalization, delivery monitoring and management, and integration with third-party systems.
When it comes to low-cost, high-reward marketing channels,
email has no rival. In fact, your goal should be to drive as much of your customer communications to email as possible, no matter what state the economy is in. Email gives you the ability to monitor customer interactions in real time and respond quickly to a need or customer concern. It is the ideal device for driving online revenue, managing loyalty programs, administering fast customer service, and more.
Remember, email is a permission-based medium. Marketers who "batch and blast" their customers with generic buy-it-now messages will certainly get results, but it is the marketers who send the smartest and most relevant email that will reap the greatest reward.