Email marketing is a new and modern way of marketing now that emails have become an important part of our day-to-day lives. Almost everyone has an email account somewhere, whether it's with Hotmail, Yahoo or whoever else. We can browse emails through our smart phones, laptops and desktop computers (PC's) and any email marketing messages they receive can be read directly from there. Although this is a very good way of marketing, we must remember that everyone has different likes and interests, so how exactly can we focus on this so the receiver of the marking email receives something of interest to them? Well, with email marketing segmentation we can do just that.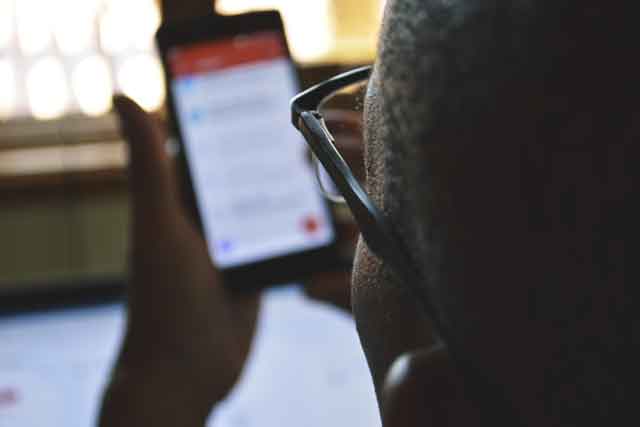 Email marketing segmentation allows you to control who receives what so that you can be sure they are receiving something of interest. But how do you know what their interests are? Well, it's quite simple really, you can the likes of the purchase and browsing history on your site and from there you can get a better idea of what it is that they like and are interested in. Although this can be very time consuming, it's definitely worthwhile and much better than just sending a single mass email out to say 300 people and only 10 of them are interested in what you've got to say. How much better would it be if all 300 were to read the email you've sent? Much better of course as this would improve your overall email click through rate and possibly your sales so keep reading for more details about email marketing segmentation.
Before sending out your marketing emails, try to gather as much information as you can about each individual user who you're sending the email to. This is exactly what email marketing segmentation is all about. Some of the useful data you may be looking for includes purchase history, browsing history, their location, gender and age. Their location can be especially useful as different parts of the world have different trends and interests, so keep a good eye on this.
With email marketing segmentation, you have complete control over your email campaign list and will help you target more effectively than what you would with just a single mass email. It can help your profits and more importantly will help build trust between you and your clients. There is a variety of software packages which will allow you to quickly and efficiently analyze your entire segmentation database and compare against email addresses in your list so it can accurately send the right message to the right person. It may be worth your while to check these out by doing a web search if you haven't already. Some are free too if you're looking for a cheap solution!